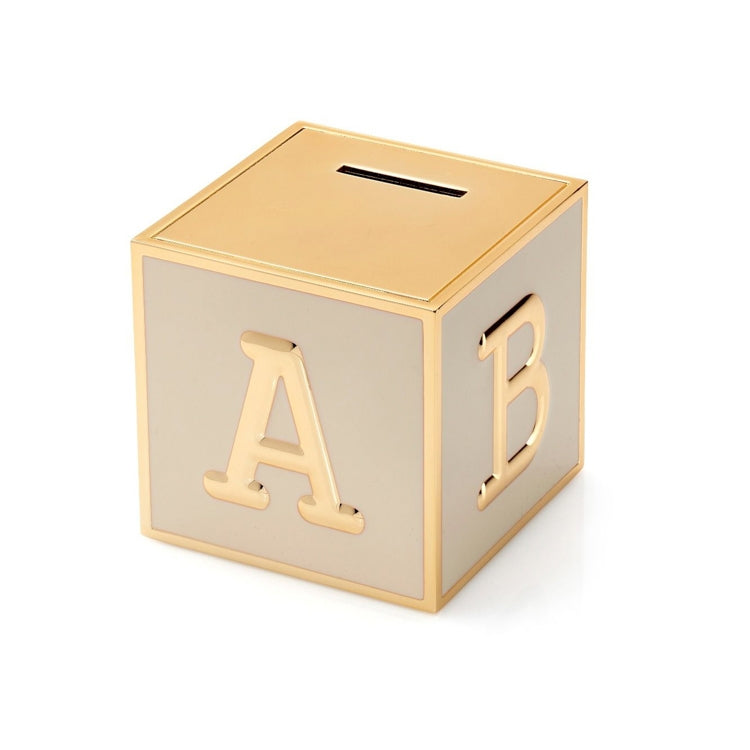 Yellow gold plated ABC money box.
From
£40.00
Product Code: 13-07-13203
This adorable yellow gold plated ABC money box features a stunning polished finish and is styled to represent a childs toy letter block. This will make a wonderful yet practical gift as it can be used as the child grows older to save their pocket money. Made even more special with a free engraving. Available to order please make an enquiry online or pop into store.